Modern Forms Collection Visit
In collaboration with The Cultivist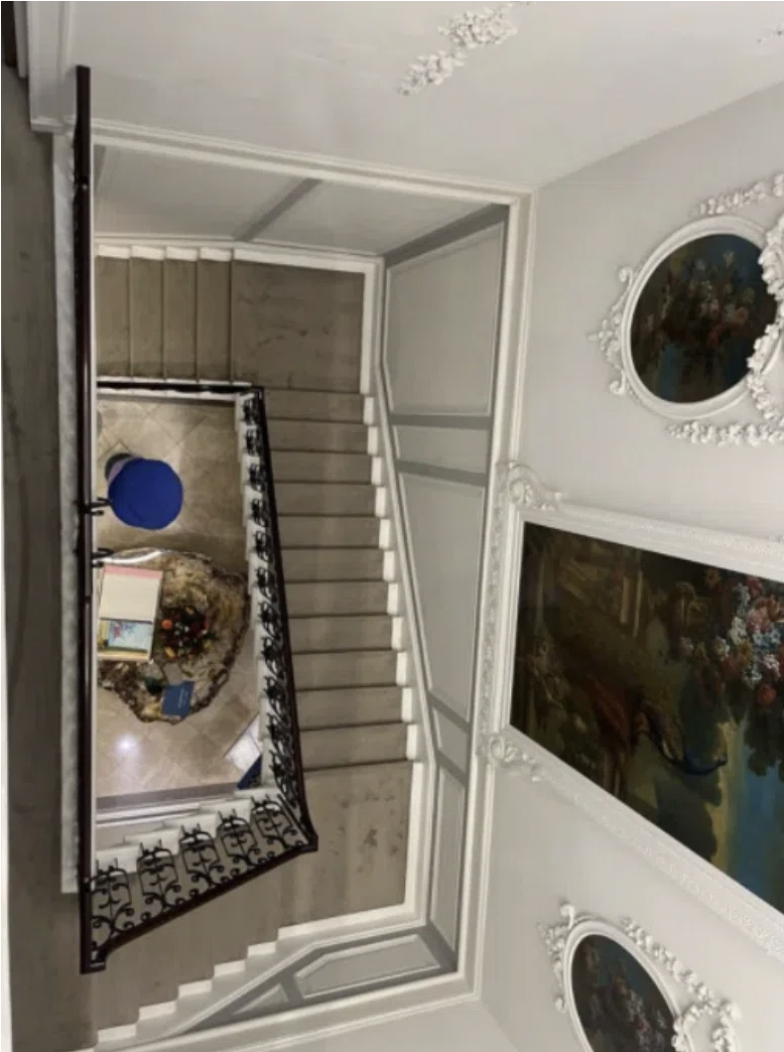 We are delighted to present a few of our highlights from our exclusive collection visit at Modern Forms in collaboration with The Cultivist, hosted by collector and founder Hussam Otaibi.

Otaibi is a patron of the arts, financier and prominent supporter of emerging artists. Otaibi was joined by collection curator Nick Hackworth, a curator, writer, and art adviser who supports NGOs through curatorial projects. Otaibi and Hackworth gave us their remarkable insights on the collection and their acquisition process.
"I've always enjoyed the fact that contemporary culture is, essentially, a conversation.

We're interested in contributing to that conversation."
Founded in 2016 by Hussam Otaibi, Modern Forms is a platform dedicated to supporting contemporary artists through a variety of programmes, such as acquisitions, donations and collaborations with artists and artistic institutions.

Read more about their upcoming projects and commissions, as well as their extensive collection on their website.
"I'm interested in artists that make work that basically speaks to concerns that culture has always had…

the existential problem of existence, morality, suffering, war, love, beauty…

these kinds of very fundamental topics which always come."