NFT Masterclass
with Alana Kushnir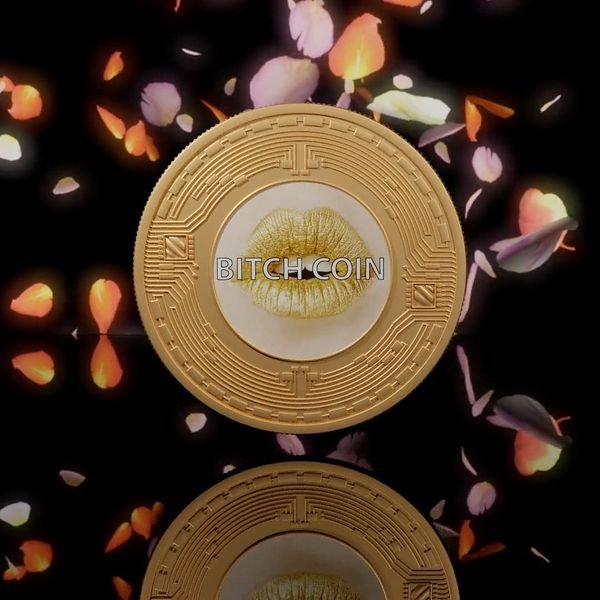 NFT Masterclass - Saturday 22 January 2022
10 am London GMT
Our guest for this masterclass will be Alana Kushnir, Founder and Director of Guest Work Agency, Australia's first dedicated art law and advisory firm. Alana is an experienced speaker on the subject of NFTs, as well as an advisor to numerous art tech startups working in the NFT space. She will be talking to us about the art historical origins of NFTs, how to buy and sell NFTs, as well as touching on the legal issues and risks associated with NFTs.

RSVP: hello@anaislellouche.com to receive the Zoom link.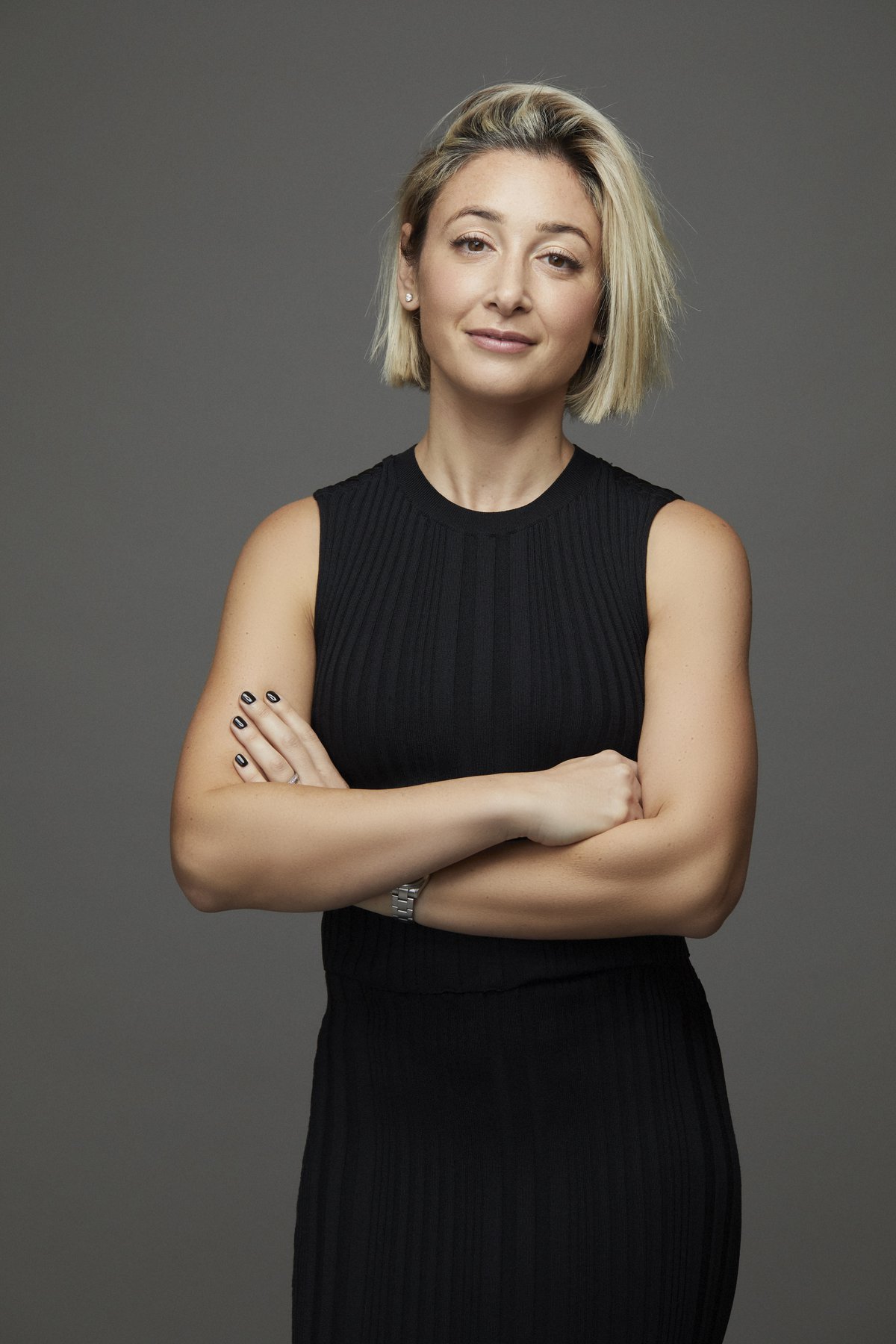 Alana Kushnir is an art lawyer, advisor and curator based in Melbourne, Australia. Everything she does is at the intersection of art, curating, law and technology.
Alana is the Principal Investigator of the Serpentine Galleries R&D Platform Legal Lab, which investigates legal issues and prototypes accessible legal solutions for the art tech field, and a member of the NFT Licensing Taskforce organised by COALA Global, which is developing semi-public licenses for NFTs.
She is also a Board Director of the Australian Centre for Contemporary Art (ACCA) and a member of Art, Cultural Institutions and Heritage Law Committee of the International Bar Association.