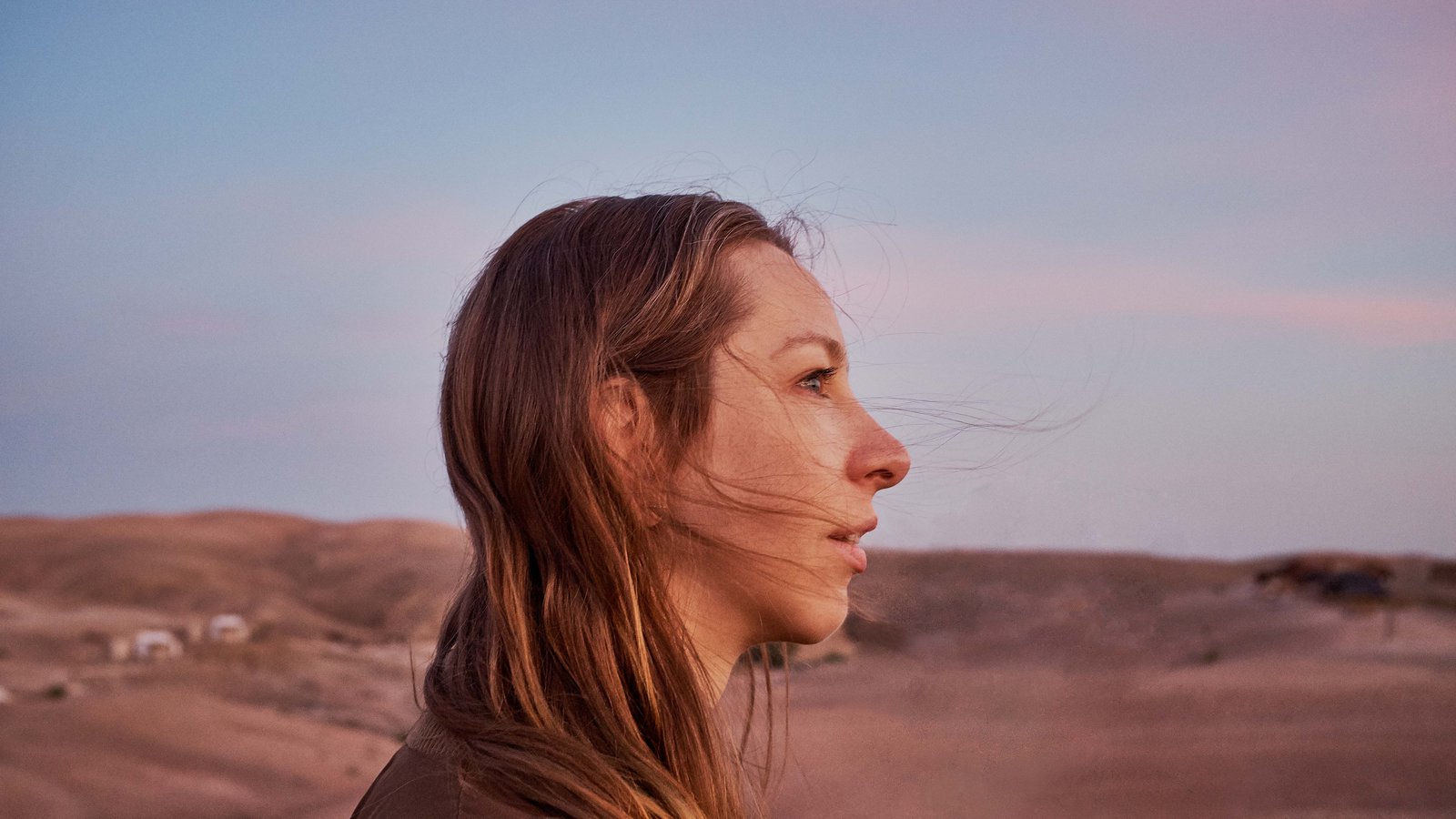 "My work explores the value of the ephemeral, of things that don't last as valuable,
over the obsession with lifetime guarantees that exist without any consideration for the impact of such everlasting durability."
Based in Naarm/Melbourne, the work of artist and experimental designer Jessie French explores speculative futures through algae-based bioplastic and water-based ecologies. Her practice explores consumption, symbiosis, ecology, science and technology in the context of human experience amidst human-driven environmental crisis. She is interested in engaging with environmentally vital issues through experimental artistic projects that are refracted through the lens of science.
Housed within an ethos of consumption, sustainability and regeneration, French's practice invites others to engage with the possibilities of a post-petrochemical world. Through experimenting with other materials, she explores the potential of closed-loop systems of (re)use and conscious consumption and interaction with objects.
In 2020, French founded OTHER MATTER, an experimental design studio working with algae-based bioplastics which extends the knowledge and skills developed in her artistic practice to provide algae-based bioplastics for clients.
French's work is held in the National Gallery of Victoria collection as well as private collections both in Australia and internationally. Her work has been recognised by inclusion in shortlists for local and international awards including the Dezeen awards, The Design Files awards and the Victorian Craft awards, and featured by press including Architectural Digest, Art Link Berlin, AQNB, The Design Files, Channel 9 news, Green Magazine, InsideOut and ArchitectureAU.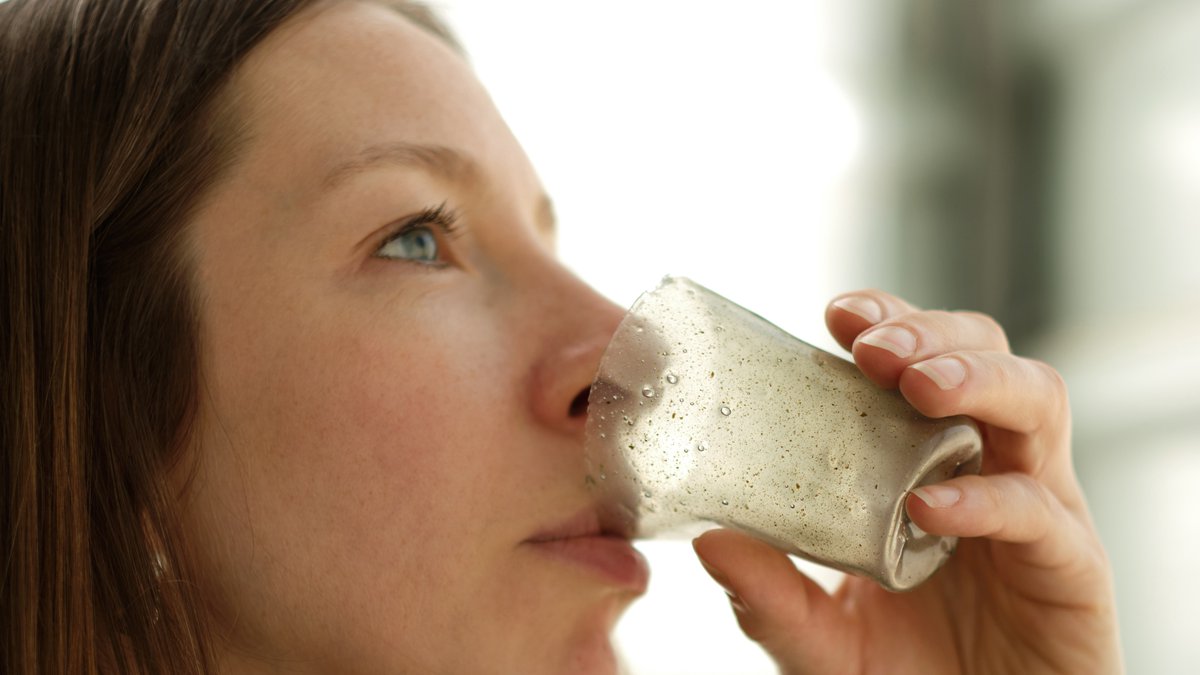 "The pieces I make are visually distinctive, refined, minimalistic objects, accentuated by unusual patterns and shapes, delicate detailing and light refracting transparency.

The organic patterns that detail these vessels are coloured by 100% organic, completely biodegradable ingredients."
Jessie French at Rīvus – 23rd Biennale of Sydney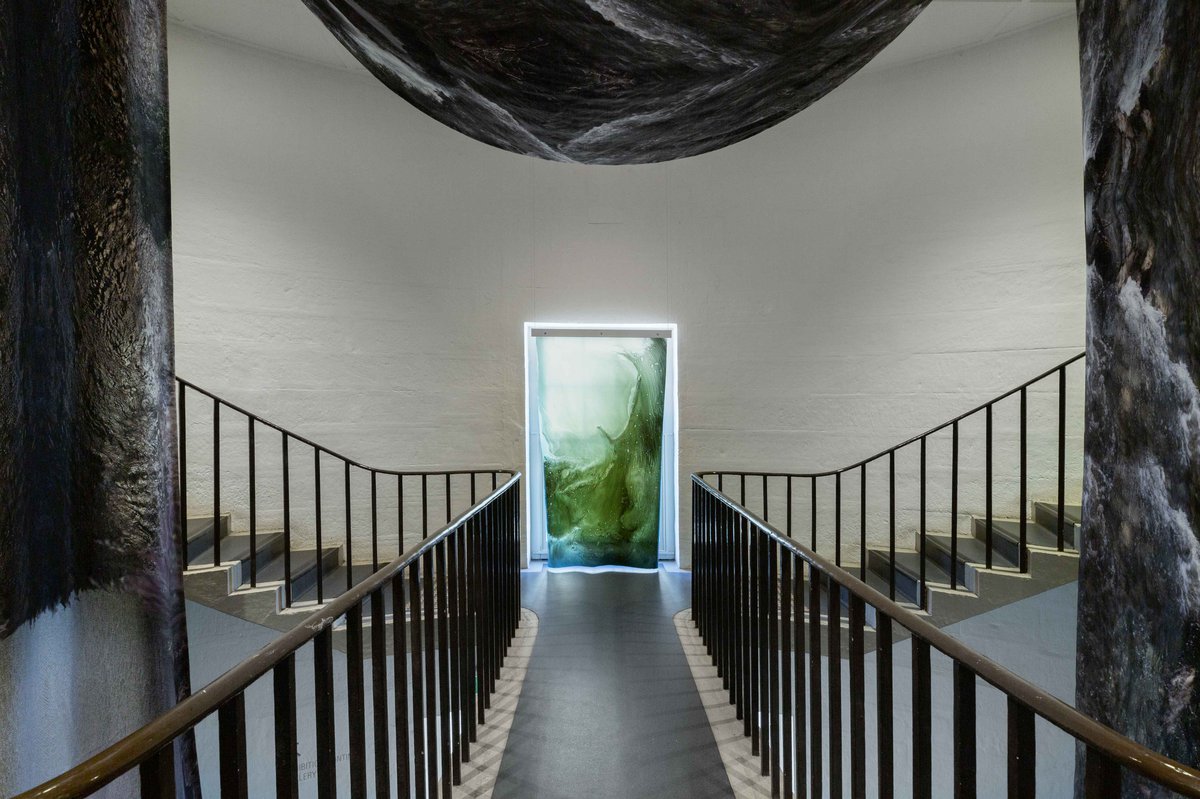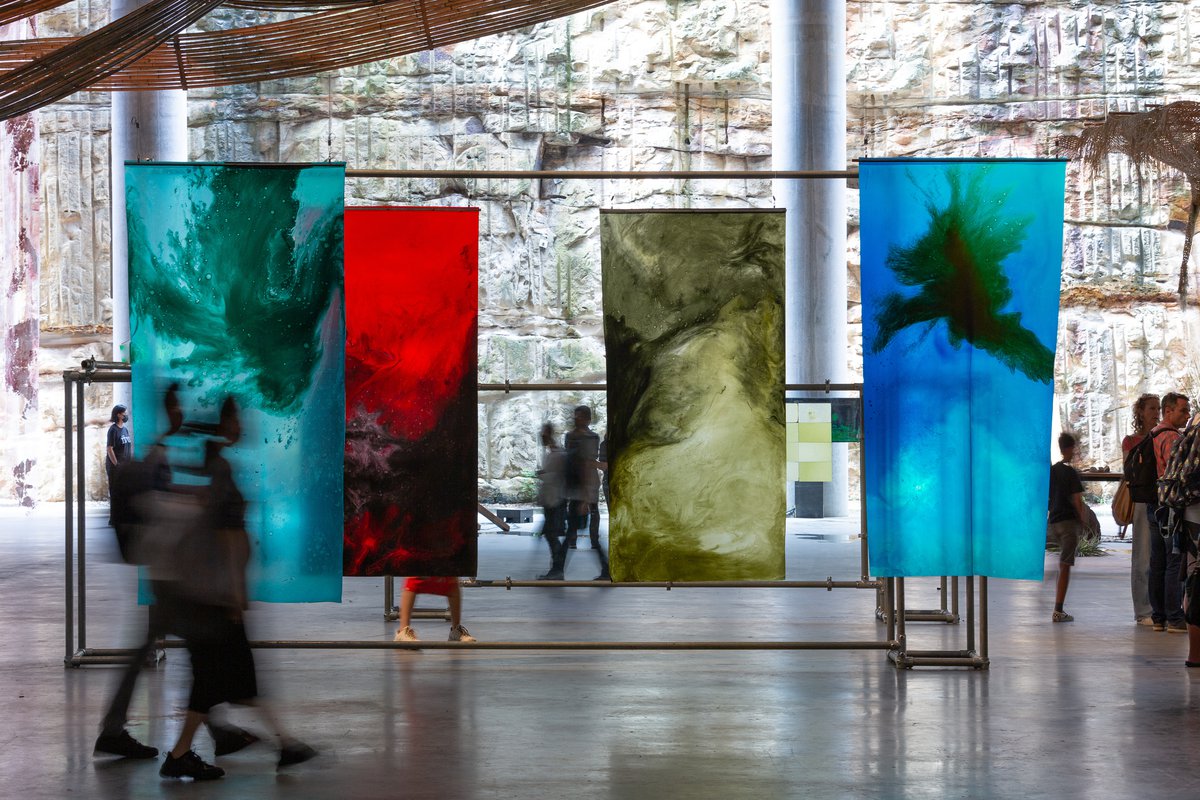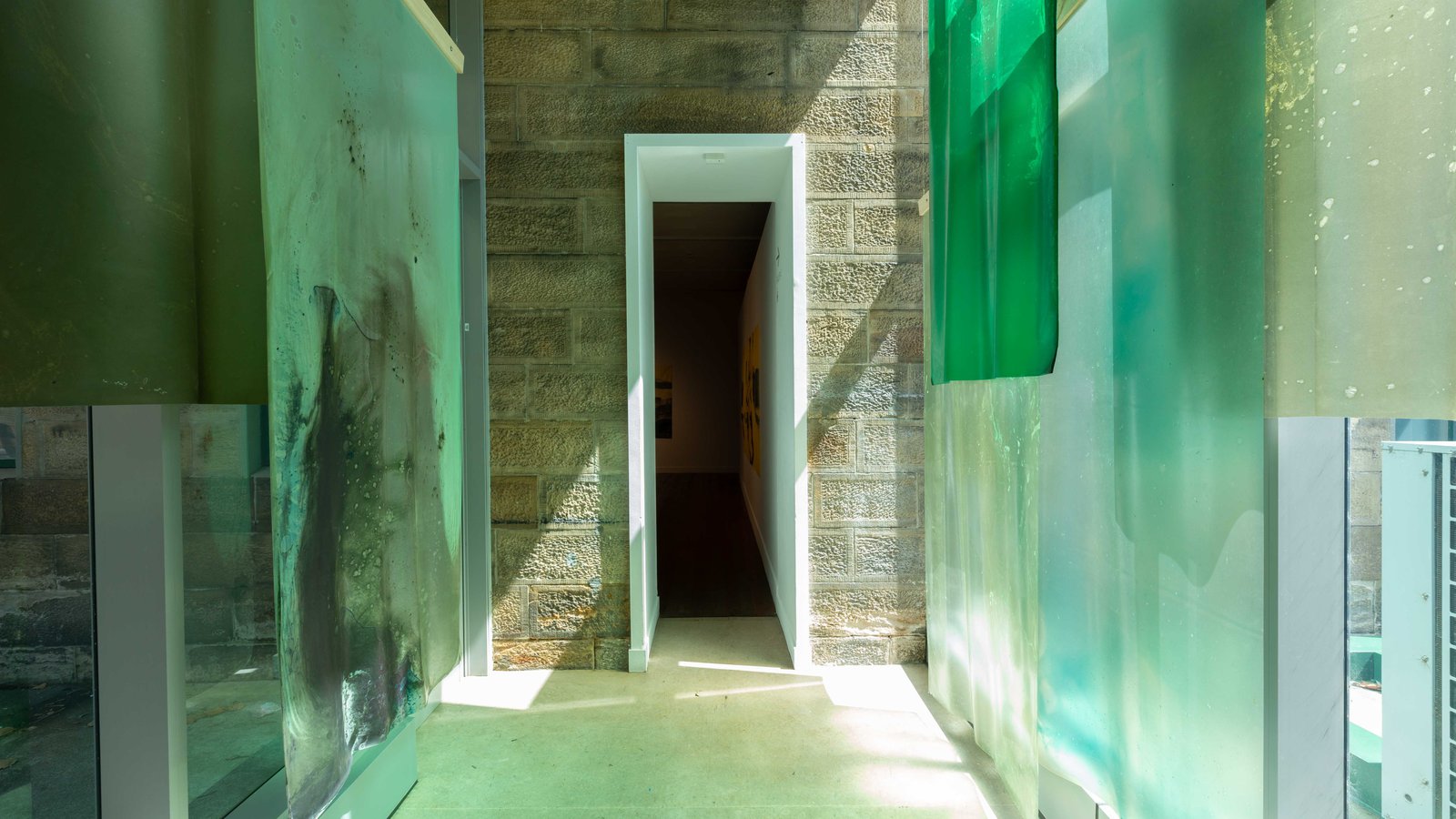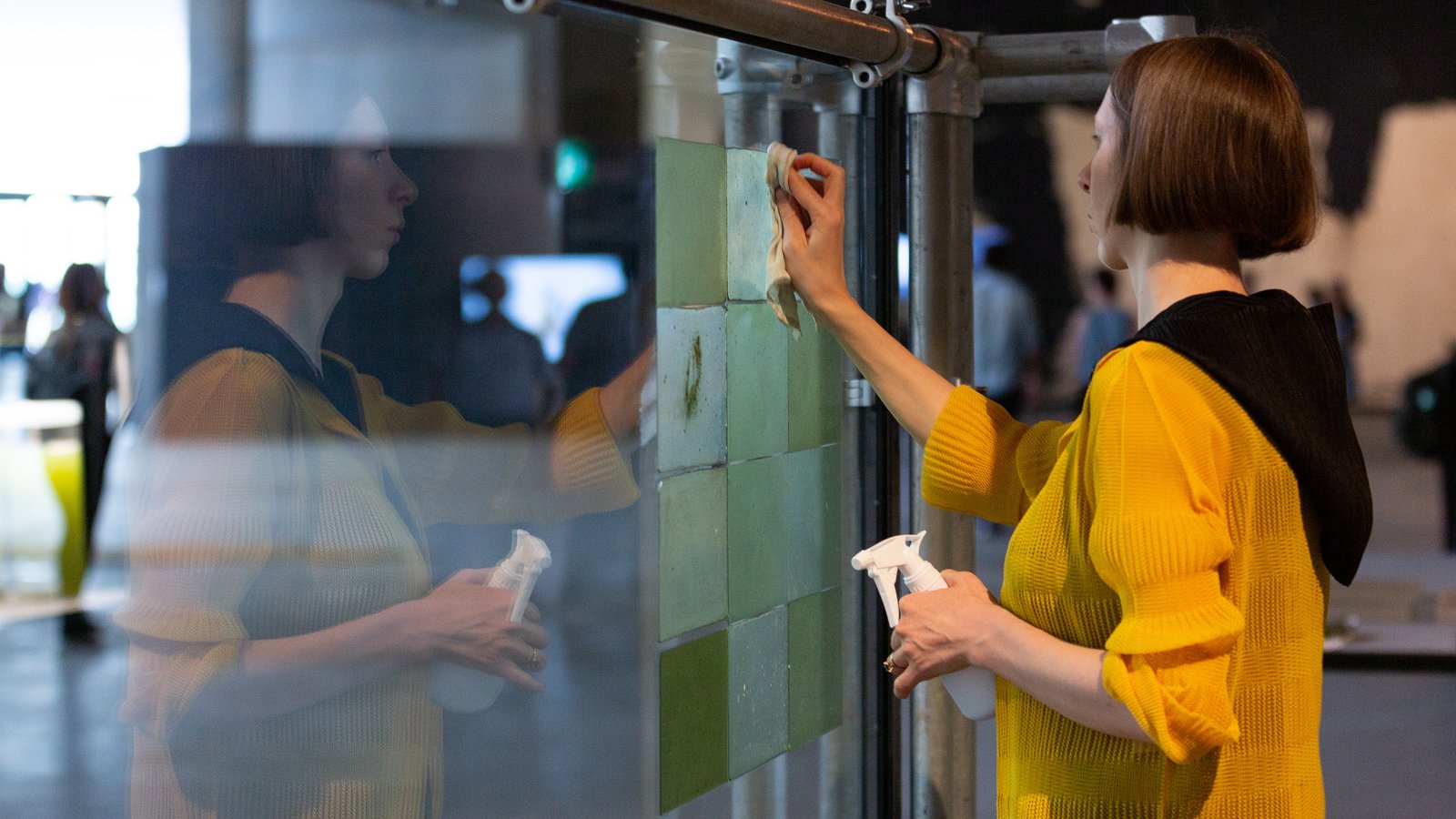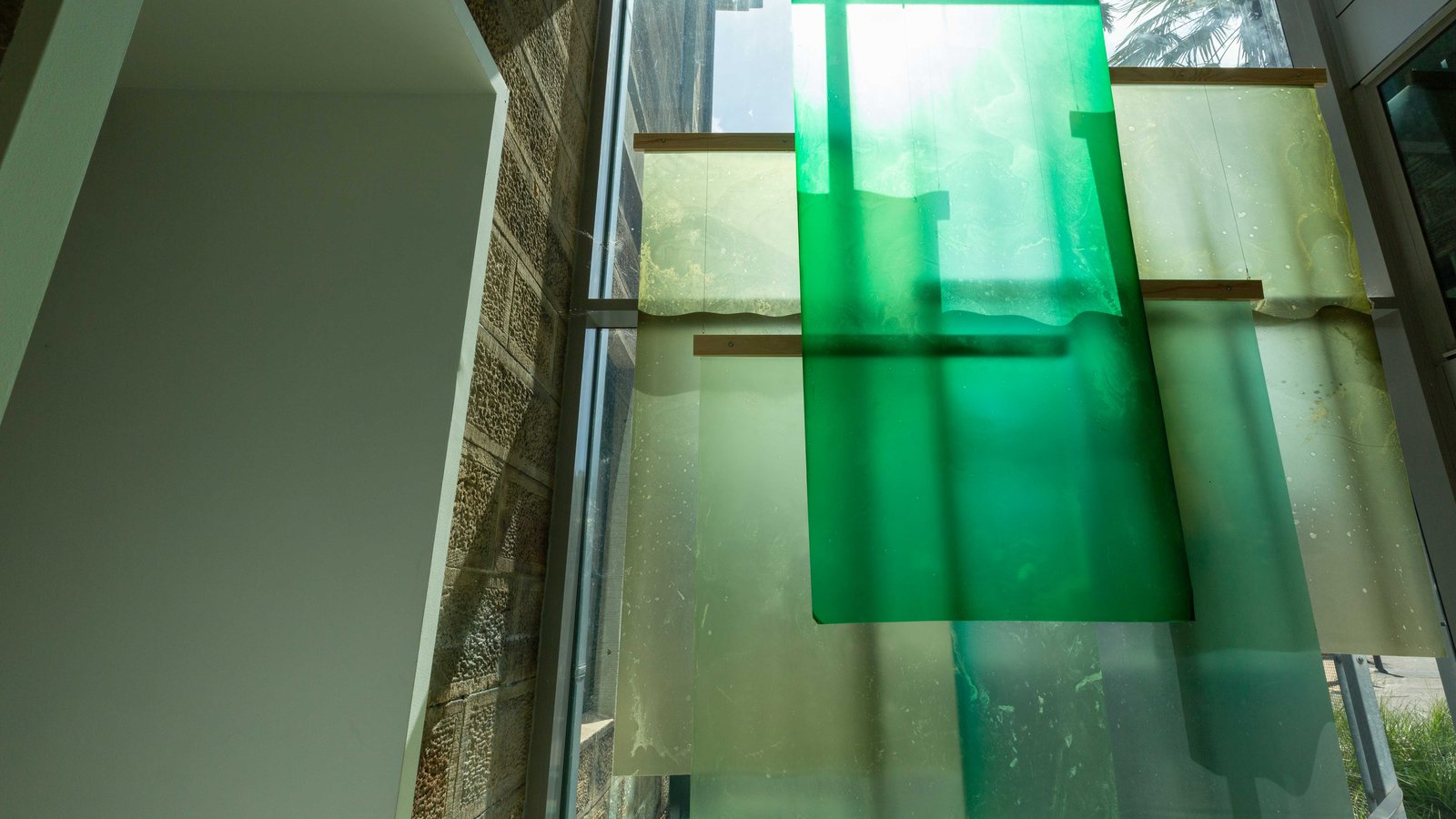 "This period in history, is a time of unlearning. We have forgotten how to live without waste. Our ways of living have been altered unsustainably without alternatives.
We must re-learn how to live in a post-sustainable world, where sustainability isn't a buzzword born of an unsustainable way of life, but the way we live.
My work, currently focused on exploring marine bioplastic, is an exercise in play, that gives access to new models for living on this damaged planet.
Plastic is a polluted word. Its meaning was hijacked by industrial revolution. It has become what we consume.
In biology, plasticity is an organism's ability to adapt to change.
In neuroscience, neuroplasticity is a measure of how we can change by learning new skills or adapt to a new way of living."
Jessie French
"The name of the epoch we live in is contested. One proposed new name, anthropocene, suggests that the trail of petrochemical trash that humans have produced, will leave a mark in the current layer of rock strata. While we uncovered fossils from the past, our time on Earth may be marked, overwhelmingly, by Bic™ pen casings and other so-called disposable items. Plastics made to fulfil a short-term purpose leave traces that last longer than our lifetimes.

Through my work – both material research and production – I engage with and confront our contemporary environmental crisis. I propose everyday solutions within the frame of human production and consumption.

Inviting people on an expedition to an alternate future can take the form of exhibitions, performances, participatory workshops, meals, discussions and experimentation that immerses visitors in an alternate world — a seaweed future.
I speculate on what it would mean if a global price on waste and environmental depletion were introduced.I imagine a possible future where the use of bioplastics is enabled by a DIY, bottom-up solution that proposes an alternative to our species' problem with single-use plastics and infrastructural ties to petrochemical plastics."

Jessie French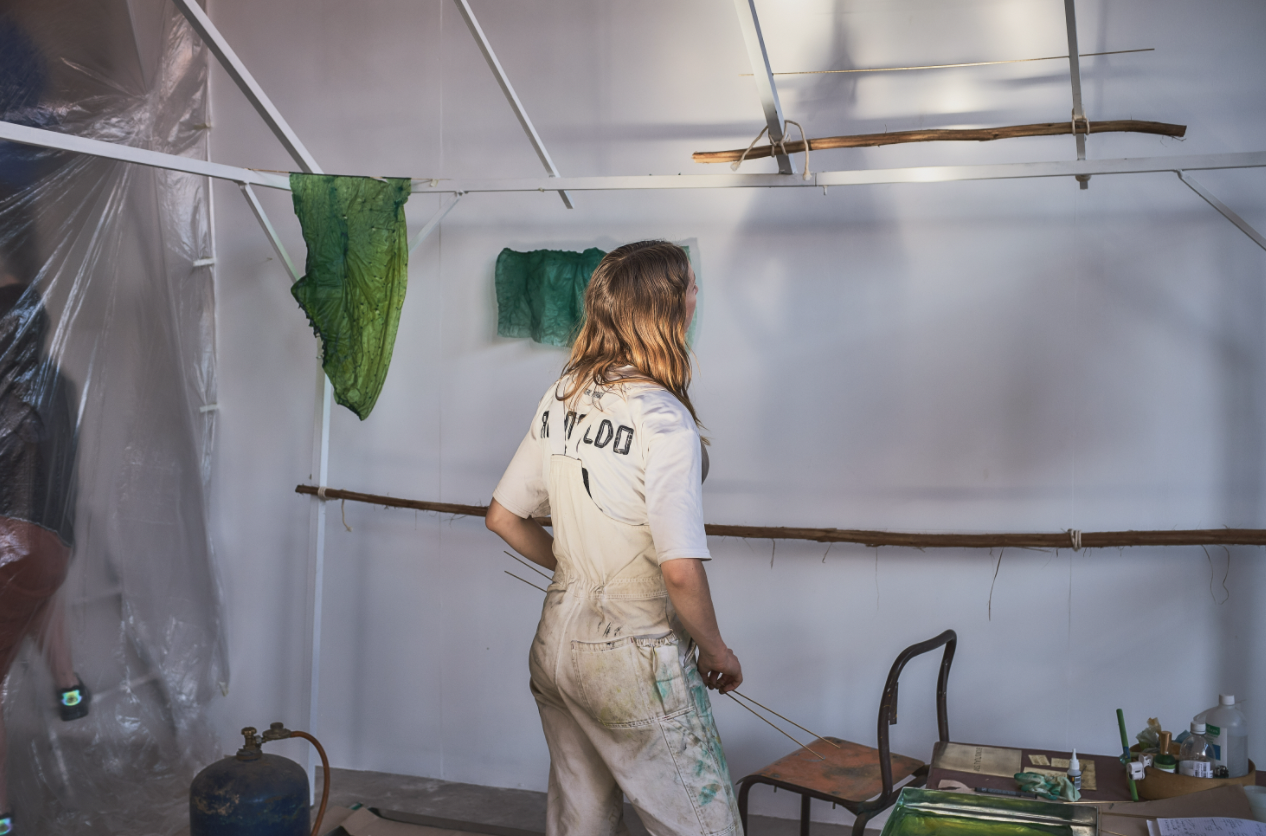 OTHER MATTER / Jessie French, 2021. Video by Three Five Films