"I want the audience to feel like they're seeing different characters in incongruous situations,
people really see what their mind reveals to them."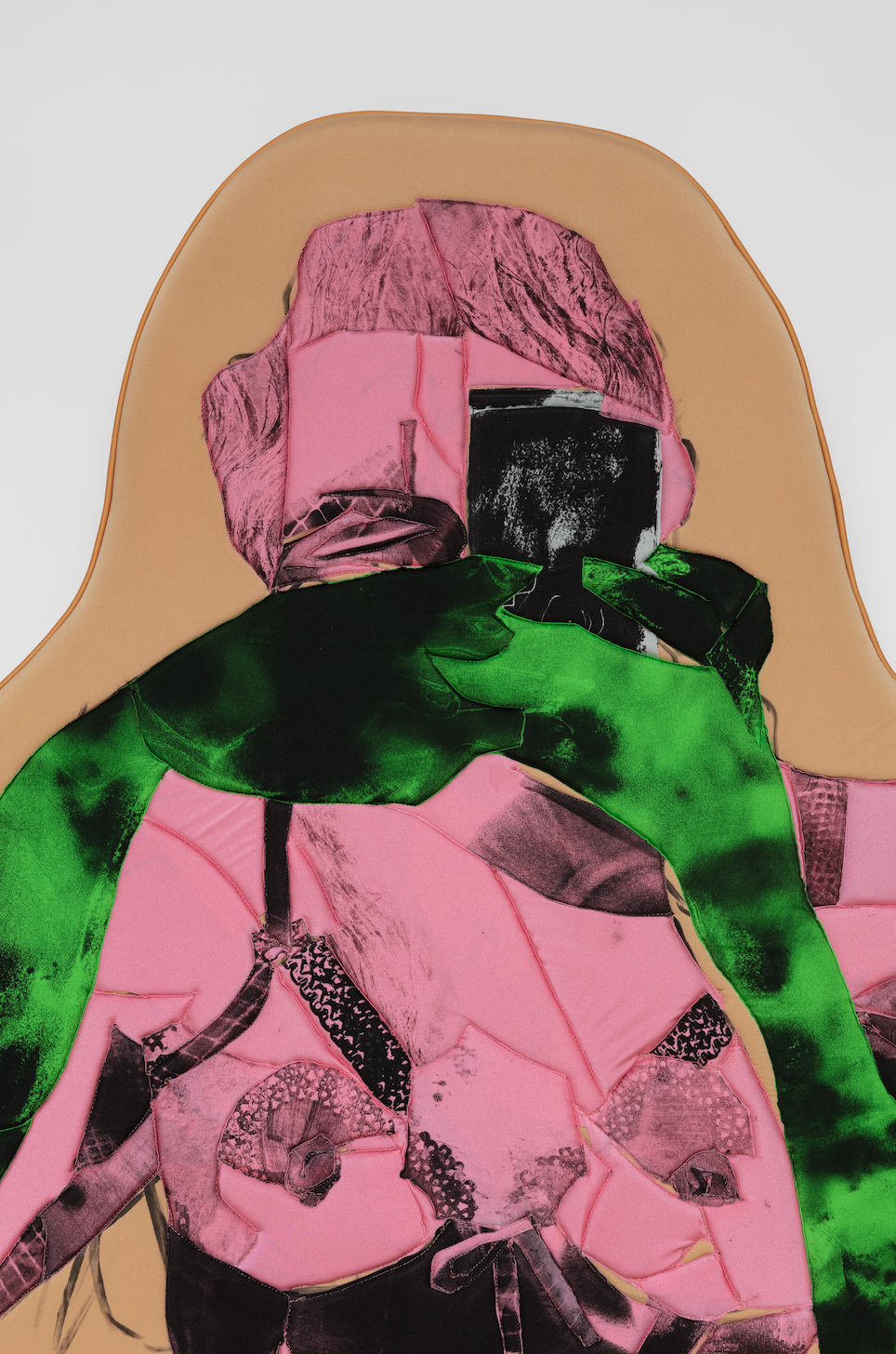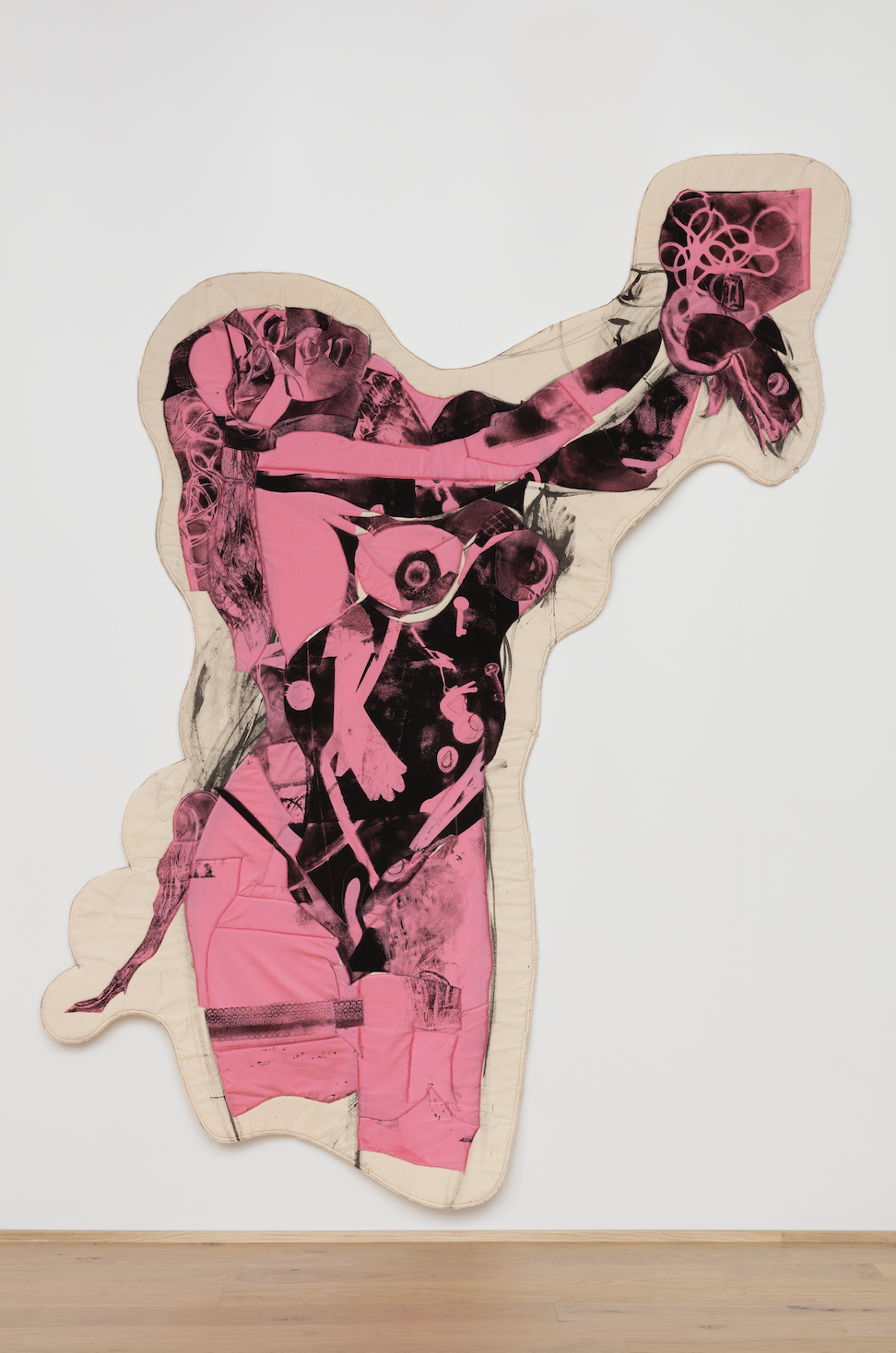 Angela Brandys (b. 1988, London) creates multi-layered works that revolve around the body's plasticity and its consciousness. Rhythms of the body and objects push and pull, heightening the body's innate intuition and establishing relationships between what is seen and what is felt.
Drawing is the connecting thread that runs through her dynamic practice. Her line, born on the page transfers onto 3D volumes that are then collaged together into flexible compositions. Using image transfers, the body's actions are pressed onto fabric, recording the traces of ephemeral moments.

Through chance and layering, Brandys' practice expands the figurative field in search of
a vanguard and evolving visual language.

Brandys' work has been included in exhibitions internationally, including: 'Art Los Angeles Contemporary', Los Angeles, 2019; 'Feminine, Angela Brandys / Ulrike Rosenbach', Gallery Priska Pasquer, Cologne, 2019; 'Angela Brandys', Paris Photo, Paris, 2018; 'Turps Studio Programme 2018', Paul Stolper Gallery, London, 2018; 'Recreational Grounds II', Wendover House Car Park, London, 2018; 'SET24', The Art Academy, 2108; 'Artist Of The Day', Flowers Gallery, 2018; 'Somewhere on the Colour Spectrum', Bankley Gallery, Manchester, 2018; and 'Turps Interim Show', Turps Banana Gallery, Taplow House, London, 2017.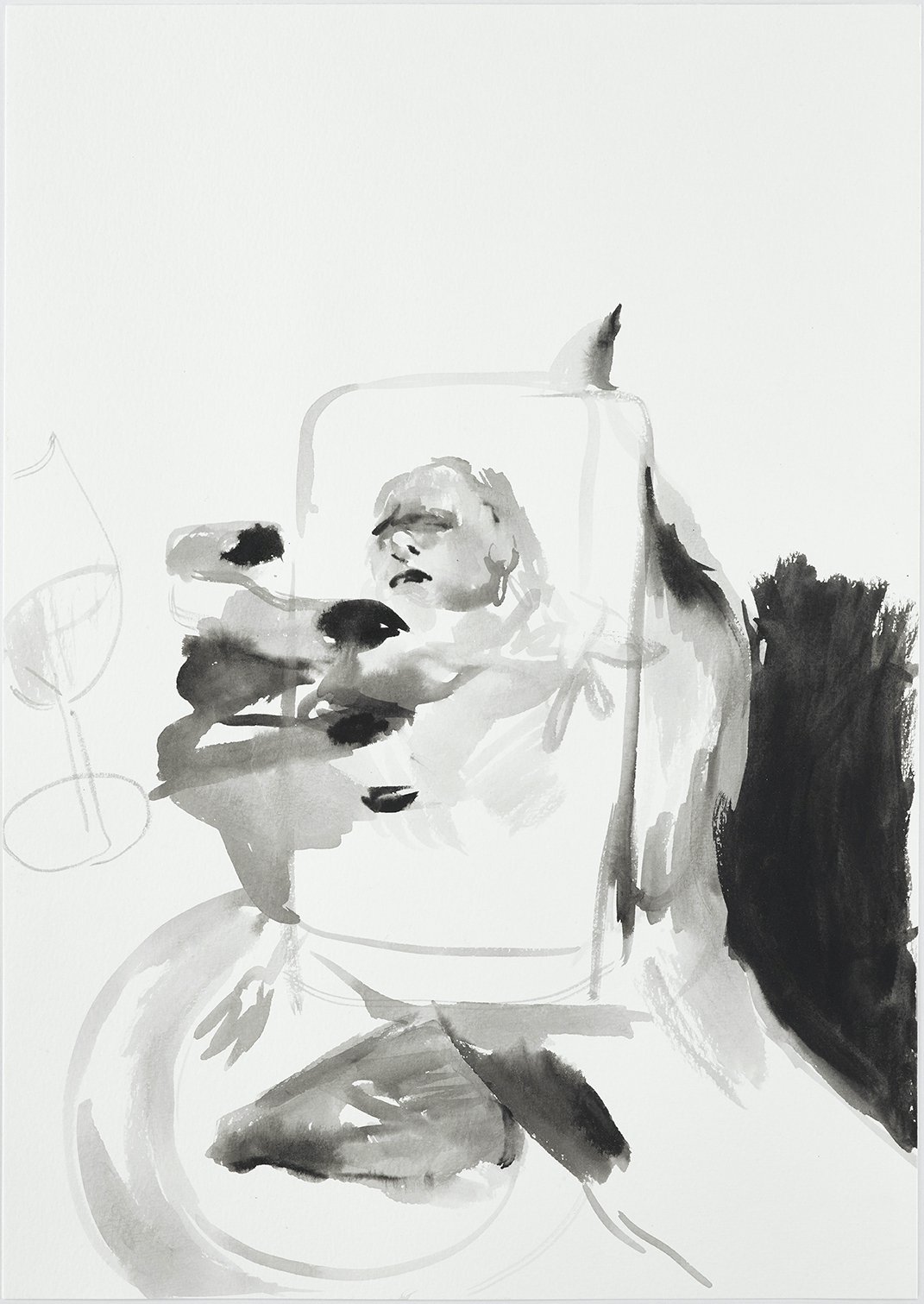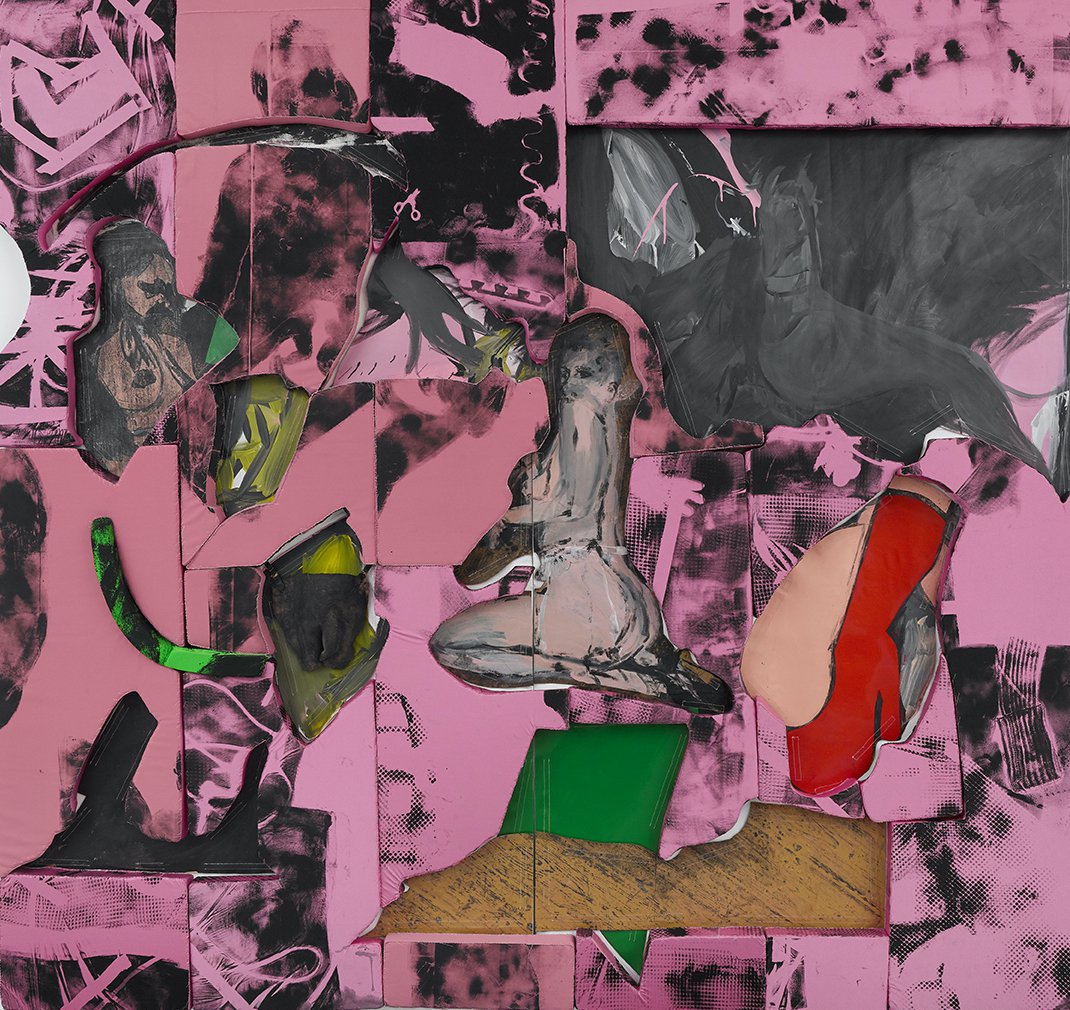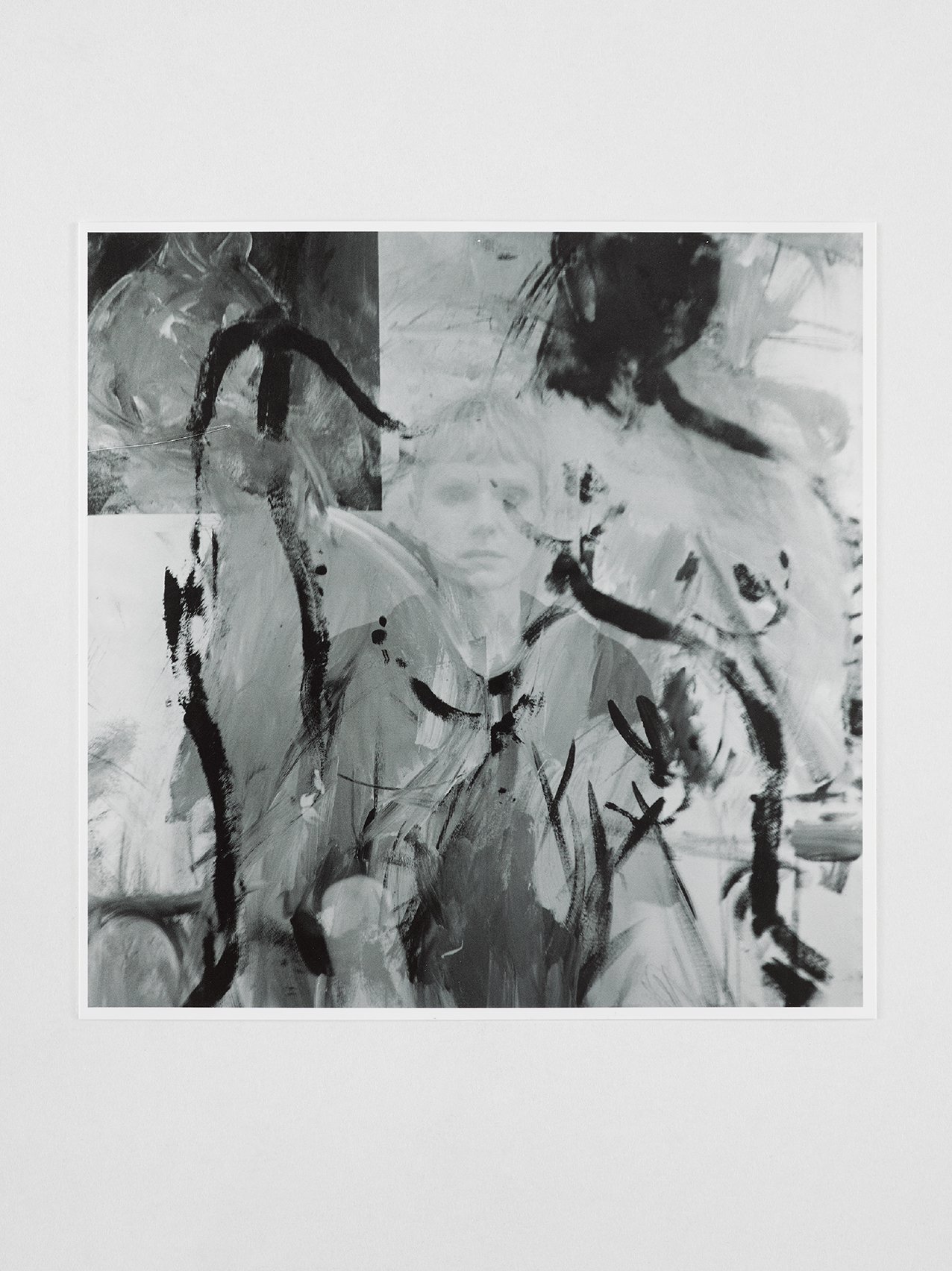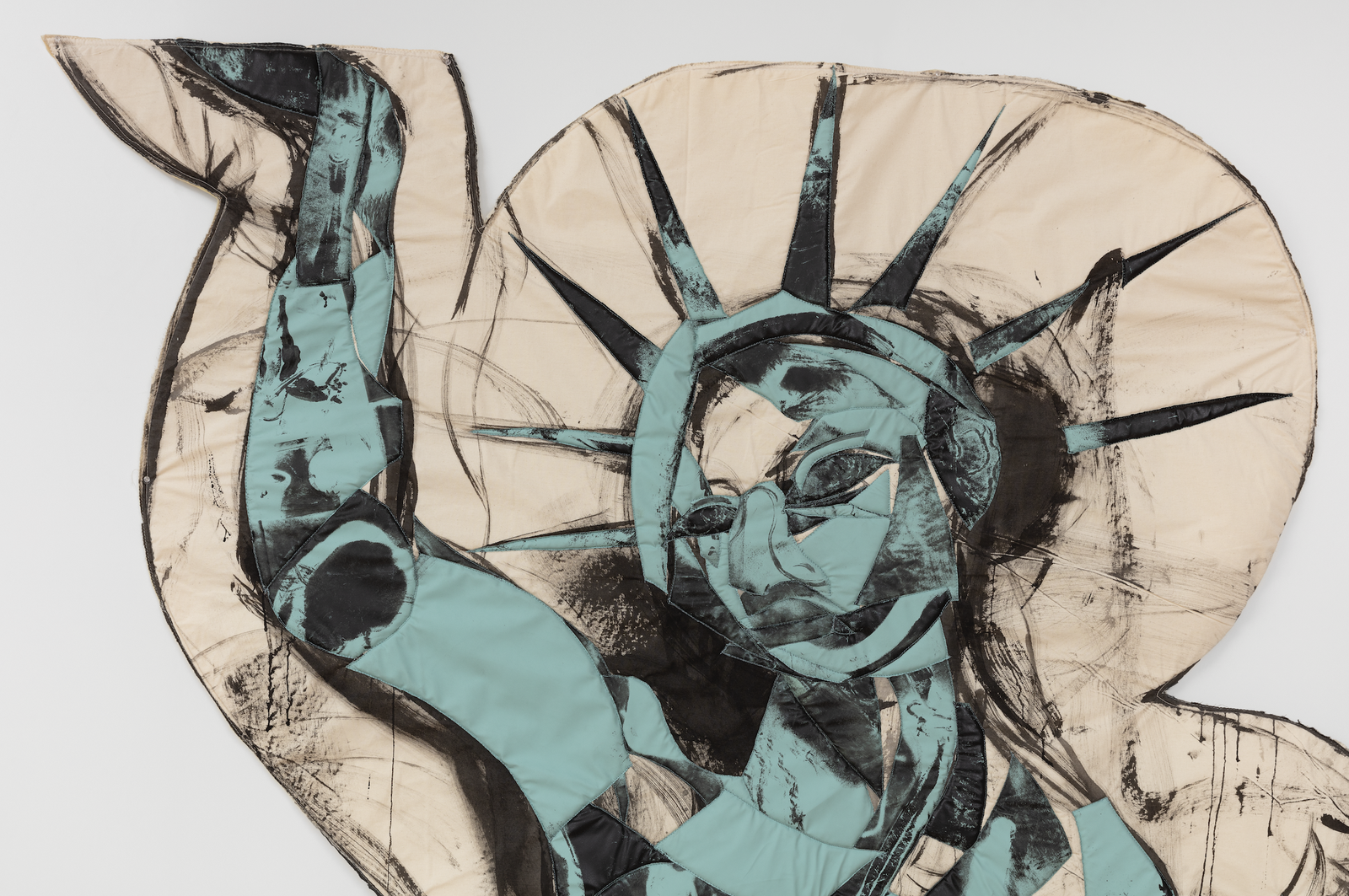 "It's becoming a theme in my work that I'm just making my peace with the ever changing flow of everything."