Marguerite Humeau
Venus of Kostenki, A 35-year-old female human has ingested a marmoset's brain (2018)
2018
Pink alabaster, 20 x 12 x 12 cm
Marguerite Humeau (b.1986, France) currently lives and works in London. She received her Masters from the Royal College of Art and had her first major solo show at the Palais de Tokyo in 2016.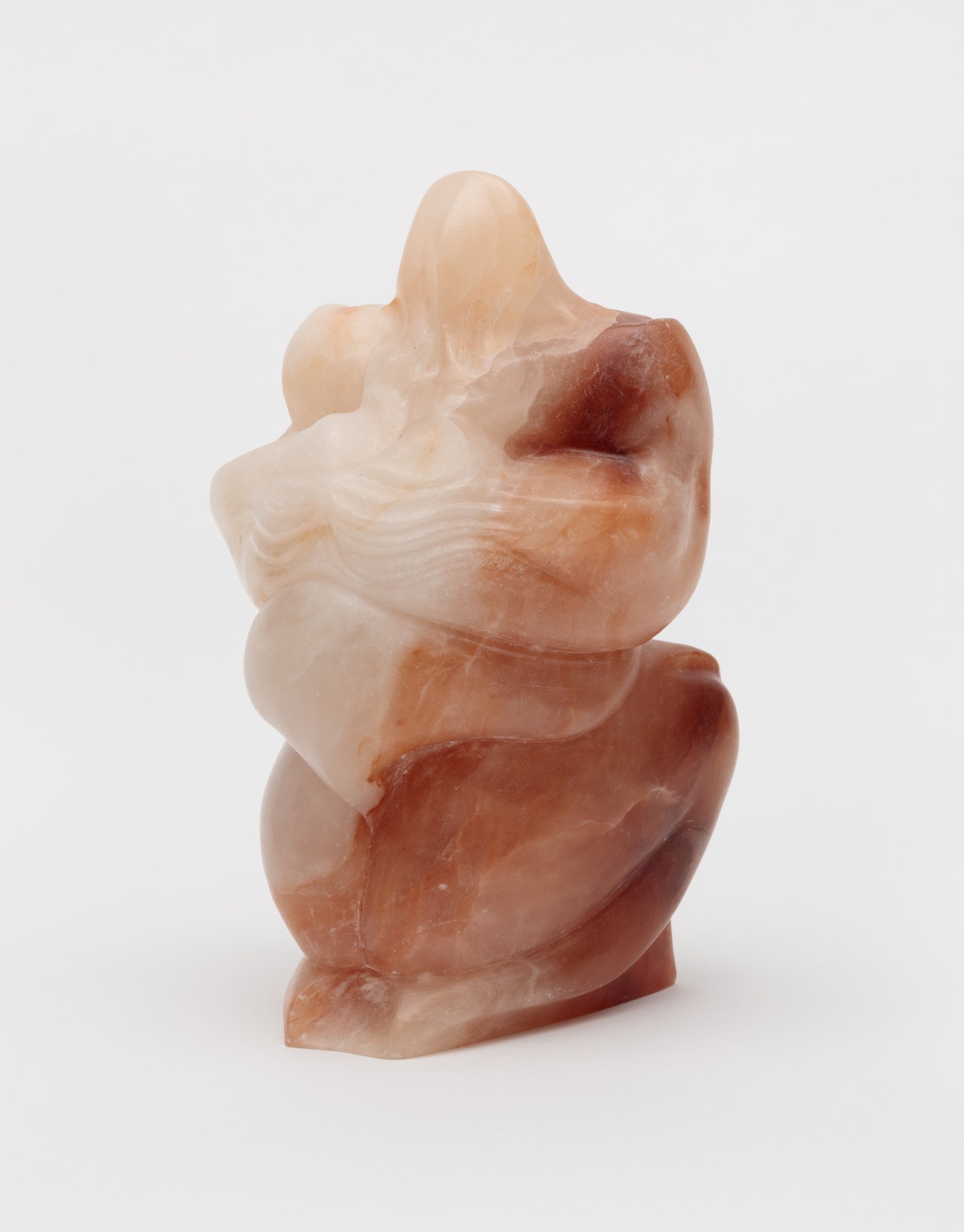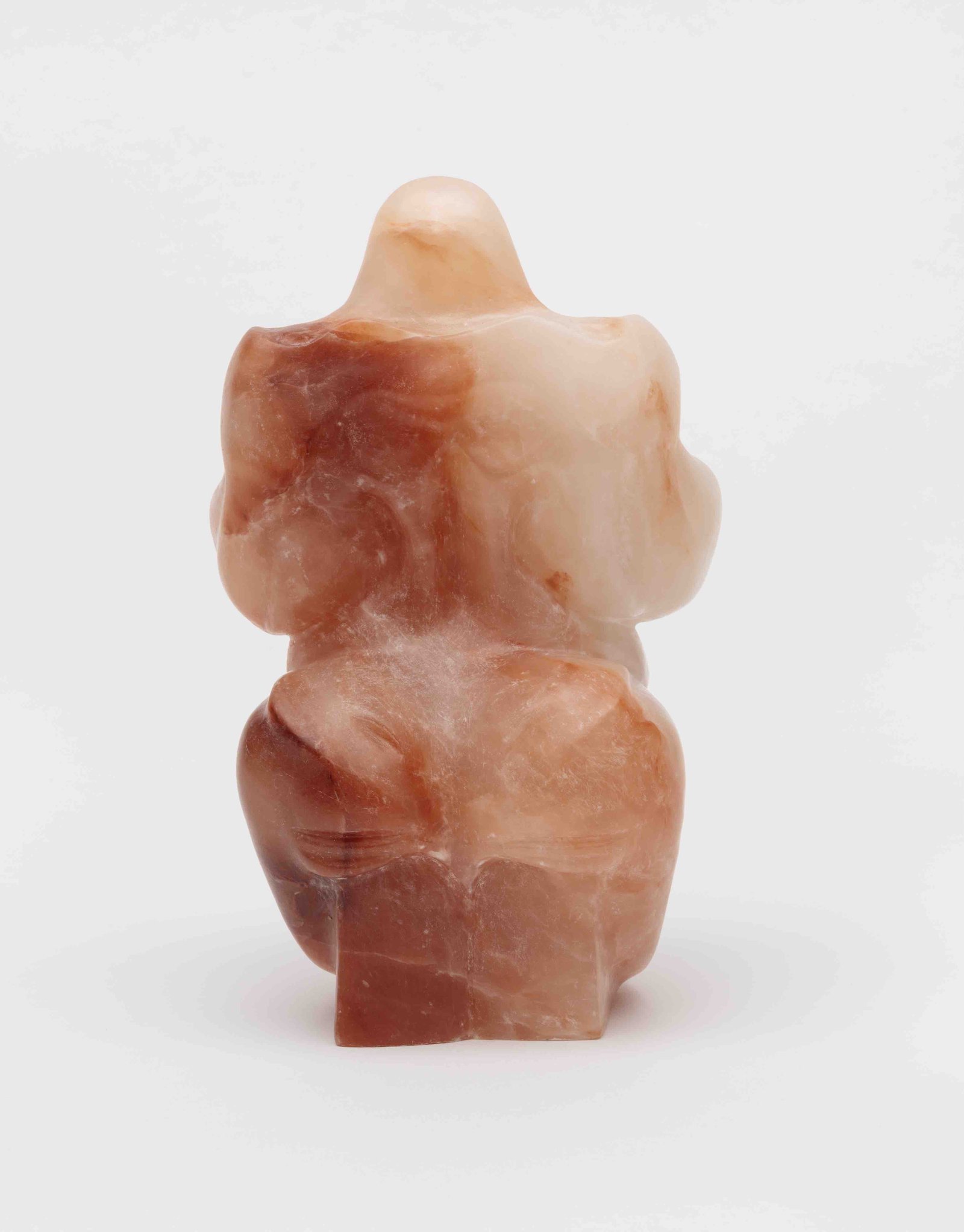 "I always think about my projects, or the process of making them, as time machines somehow, and maybe
space machines as well. It's about creating transitions between things that happened deep in the past, into the present and far in the future."