Etel Adnan
Untitled
2019
oil on canvas, 40.6 x 33 cm
Etel Adnan (b. 1925, Beirut) is a poet, essayist and visual artist, working in various mediums such as painting, film and tapestry. Adnan currently alternates between living and working in Paris and Sausalito, California. She studied Philosophy at the University of Paris followed by pursuing graduate studies at the University of California, Berkeley and Harvard University. In 2014 Adnan was named a Chevalier des Arts et des Lettres by the French government.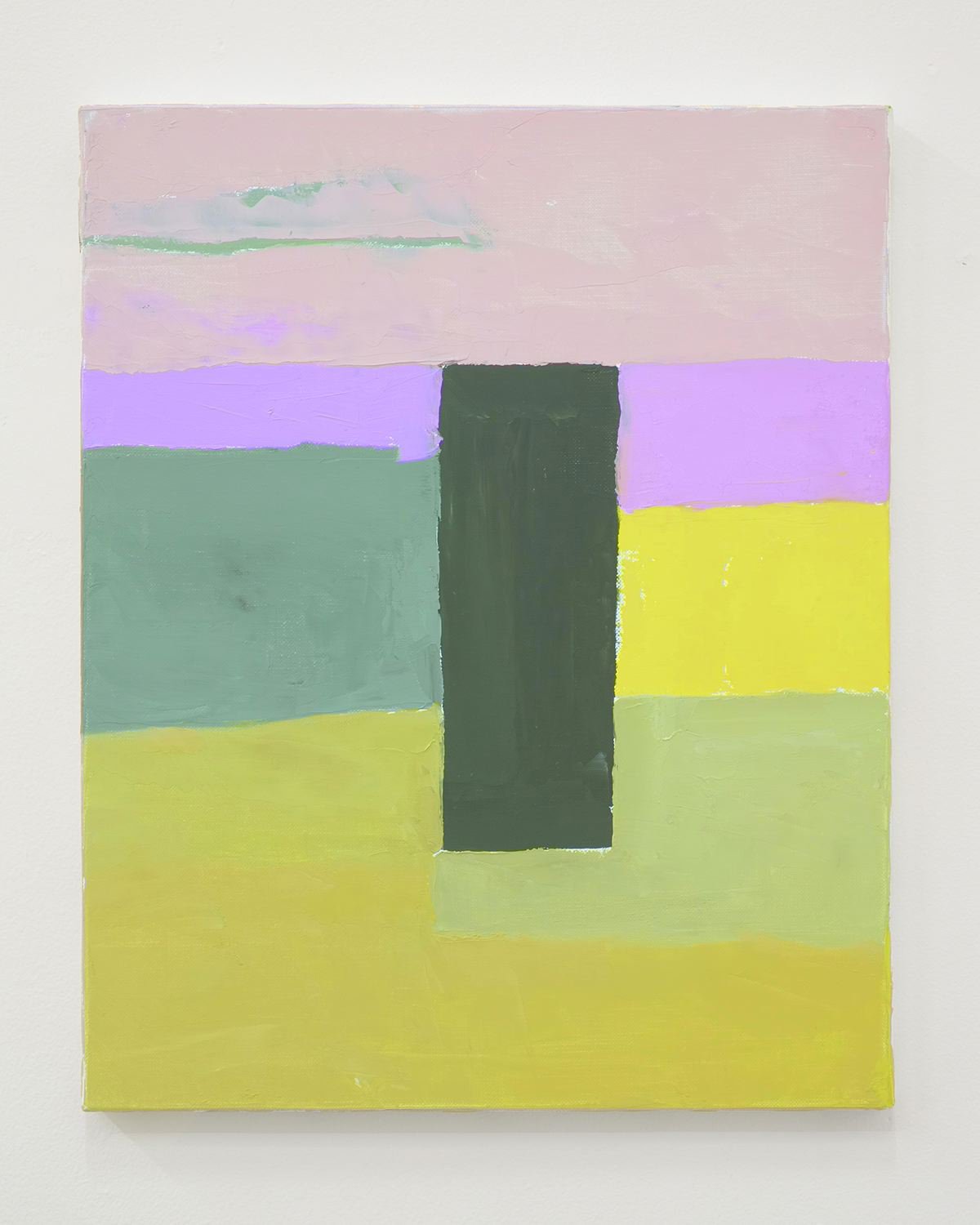 "I think that I am driven to paint. When you do something often enough, it becomes your identity. You don't ask why — you just do it. Like walking, for example.
Once you do it, you find things to do or places to go."